There are some great celestial sights that remain to be seen before the end of the year… Take advantage of them!
In November: Mars Still at the Top of Its Game!
On October 6th, Mars was the closest it has been to Earth in quite some time, to the great delight of observers. But it's not over yet! The red planet can still be easily seen in November, even if its apparent diameter has gotten slightly smaller since. High up in the sky in the early evening, this planet will look to the naked eye like a bright orange star. So even the most novice of observers will be able to pinpoint Mars! Use our online sky map to find it!
Also in November: Venus Shining in the Morning Sky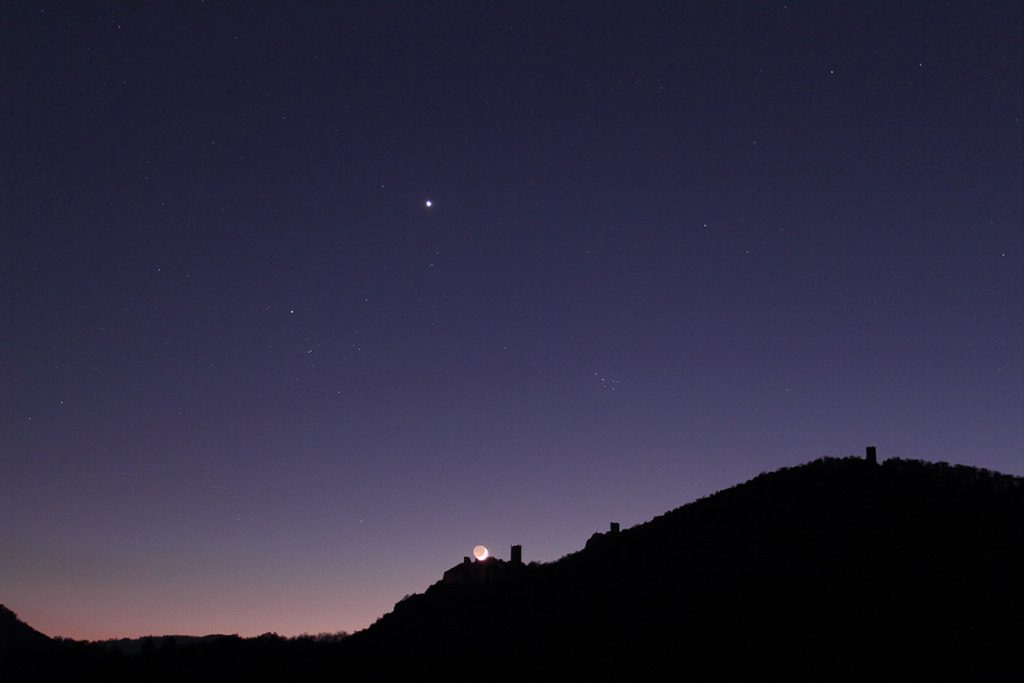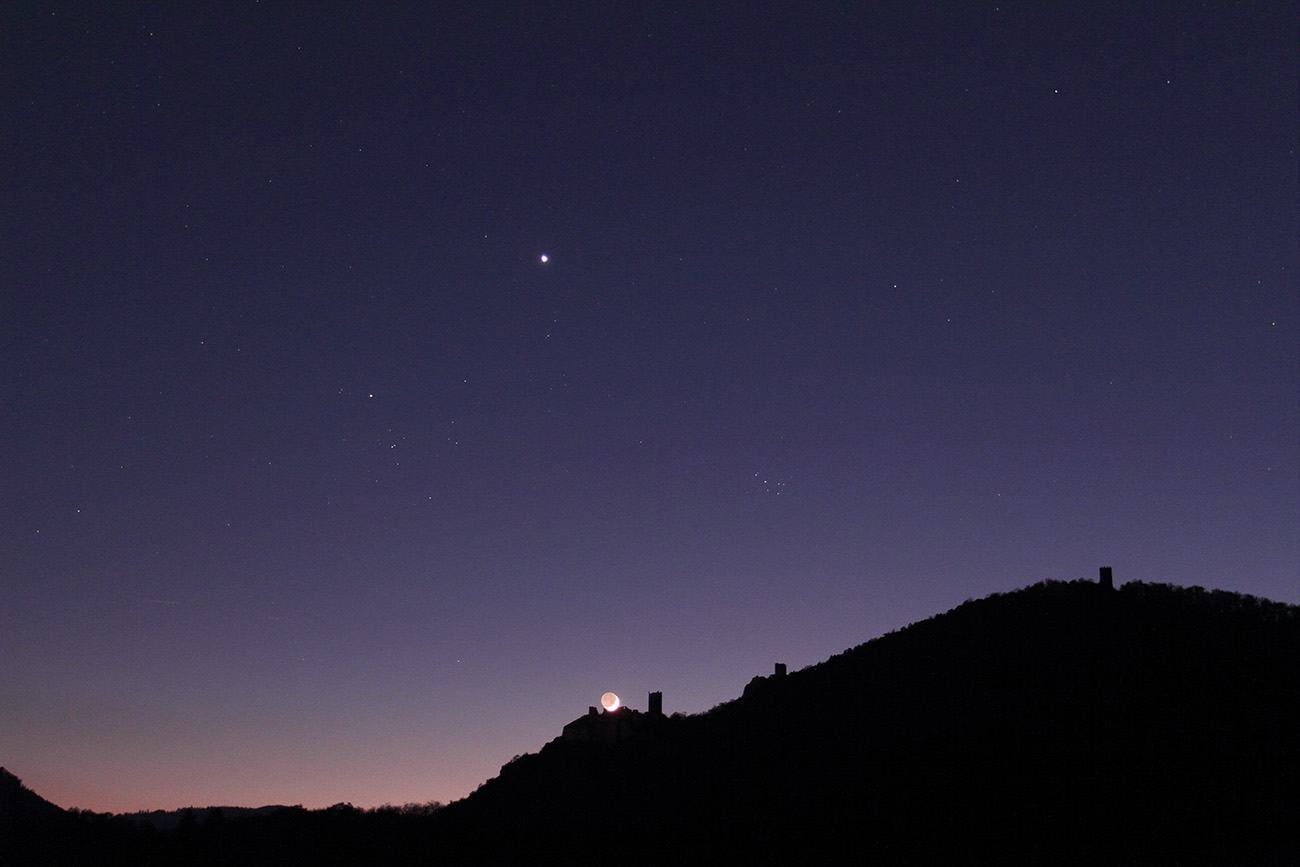 Have you ever noticed this incredibly bright star in the morning sky just before dawn? It is Venus! Also known as the Morning Star, this planet keeps you company during breakfast every day! It can be found just over the eastern horizon.
Early December: the Geminid meteor Shower Skyrockets
While it may be lesser known than Perseid, the Geminid meteor shower is just as interesting. 2020 is definitely the year for this extremely active shower (with up to 120 meteors per hour), for it will benefit from excellent observation conditions from December 12th to the 14th due to the absence of the Moon in the night sky. The only drawback? Nights are quite a bit more nippy than those for observation of the Perseids in August!
December 21st: Saturn's and Jupiter's Spectacular Conjunction
This spectacular celestial conjunction with just 6 arcminutes between Saturn and Jupiter on the evening of December 21st will be visible on the southwestern horizon! While a remarkable sight to the naked eye, this conjunction is likely to be simply fantastic to observe with a telescope—for it is a rare occurrence to see these two planets in the same field of view!